I LOVE my Kobo Aura – it's a damn perfect ereader. But now the Kobo folks have something even better that I'm lusting after. The Kobo Forma is a new version that is a little bit bigger and has a new feature that would really revolutionize using it.
It comes with dropbox integration! Currently the Aura is great because I can buy books online from their store, check out books from the NYPL right from the ereader (this is huge), cool articles sync in from Pocket and I can sideload pdfs or ebooks easily using USB. The Forma makes everything sync wirelessly – I can write a script to drop new books or pdfs or anything in by just putting it on a dropbox share.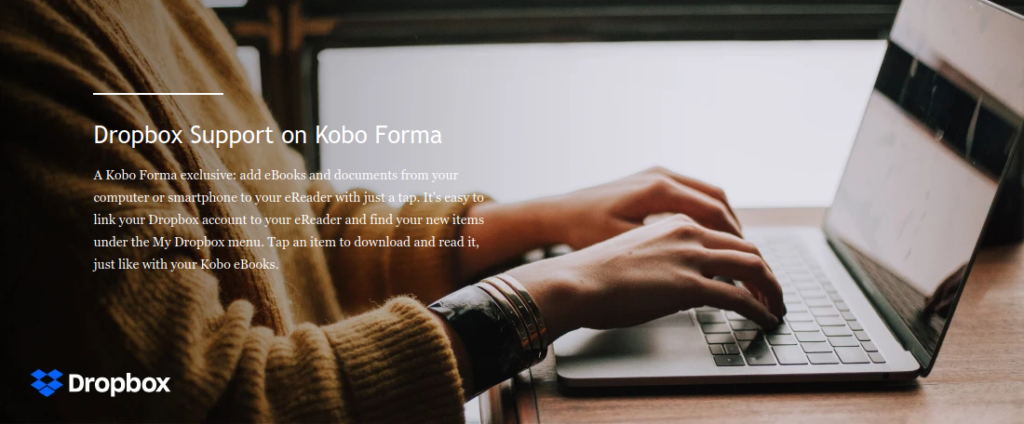 This is very hot and good. I wish they would backport this to the Aura – but if not it seems like a feature worth buying. I'd also like them to open this up so you can use providers other than dropbox, but (like my synology nas share!)
But wait, there's more
Just kidding, nothing's related to this.