Code
I had a comment from someone about my previous enthusiasm for Ditz, a distributed issue tracker. I still love Ditz, but it didn't have enough of a community to keep it going. However, that got me to look at what's current in distributed issue tracking and I'm really liking git-bug, which is very robust and good.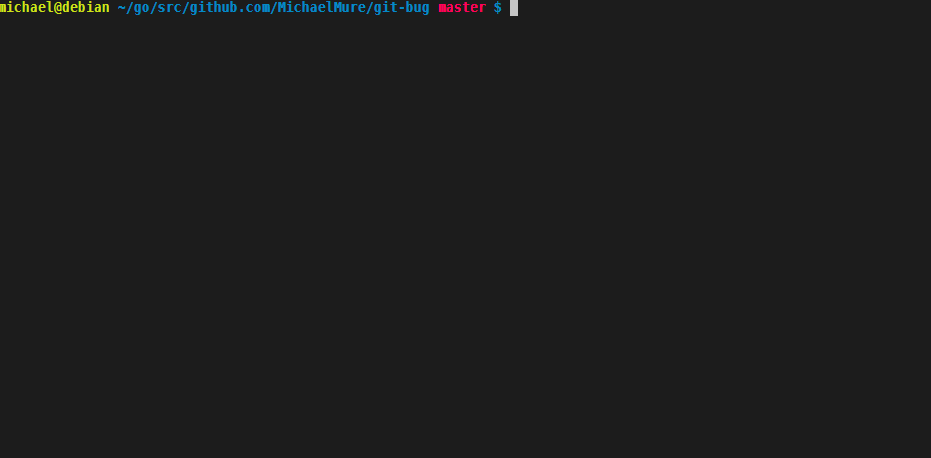 Not only does the command line work, but there's a really nice terminal ui.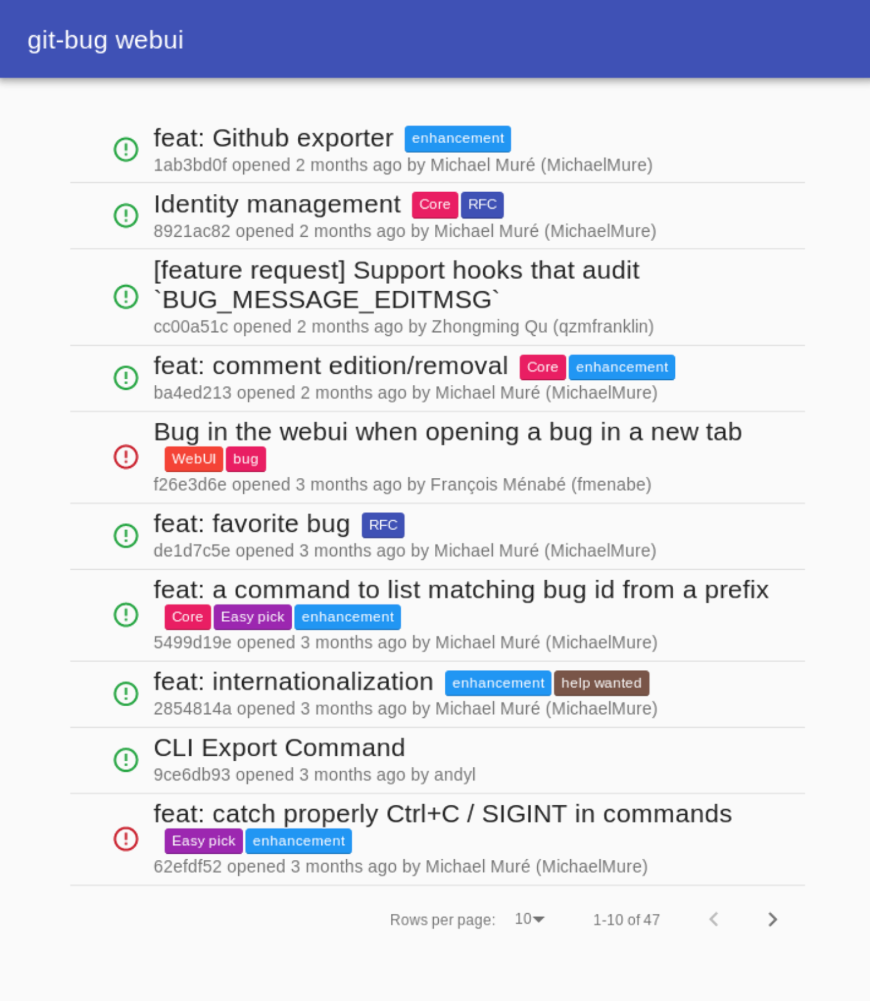 There's a decent web view as well, but it seems to be view only.
Distributed issue tracking is great for people like me who sometimes write code without a network connection. You have your code and your issues to work on all in the same place! It's probably terrible for project that have lots of non-technical commandline using folks working on them.
But wait, there's more