Zelda Rae Katz was born late last night at 10:45 pm. She was calm, collected, and 9 lbs 7 oz.  Sam did great even when we were kept in the recovery room for hours over blood pressure worries.
She's hungry and strong!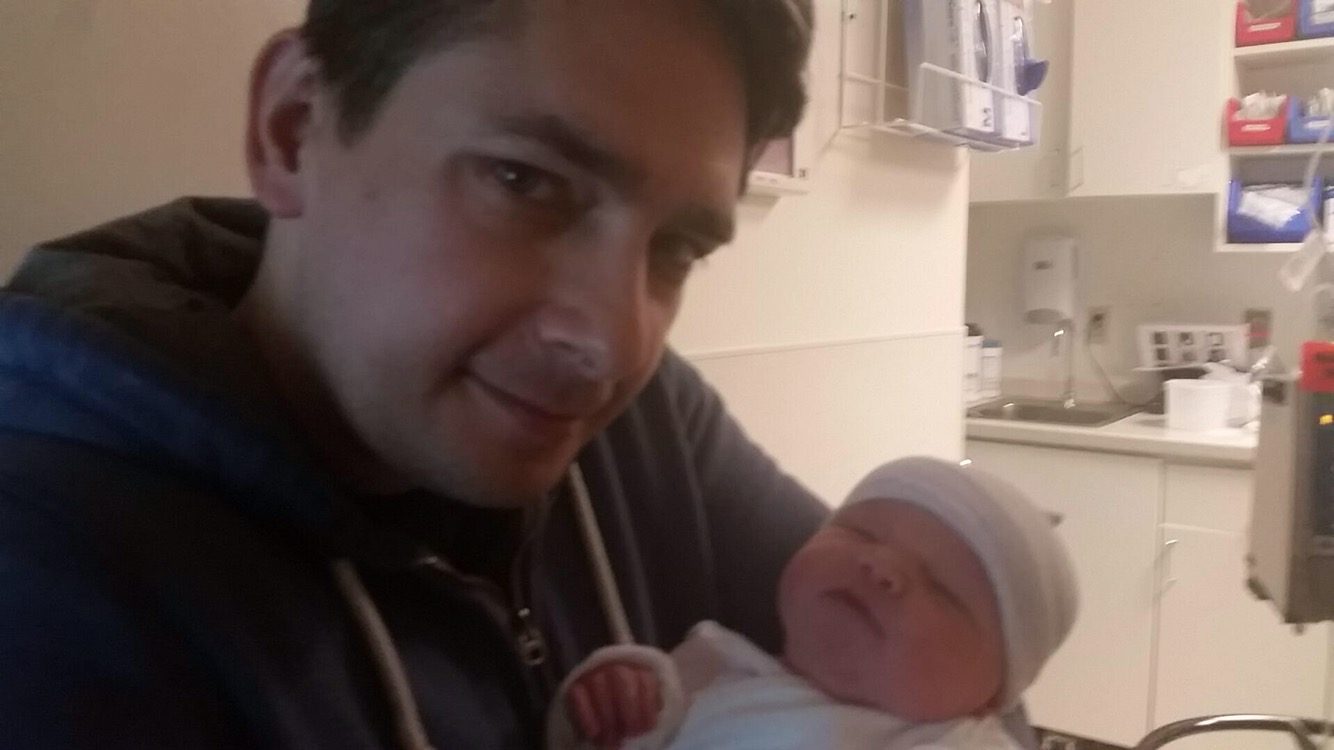 We are recovering at Mt Sinai until Friday. Can't wait for MAX LAZER to meet her and we hope you can meet her too!